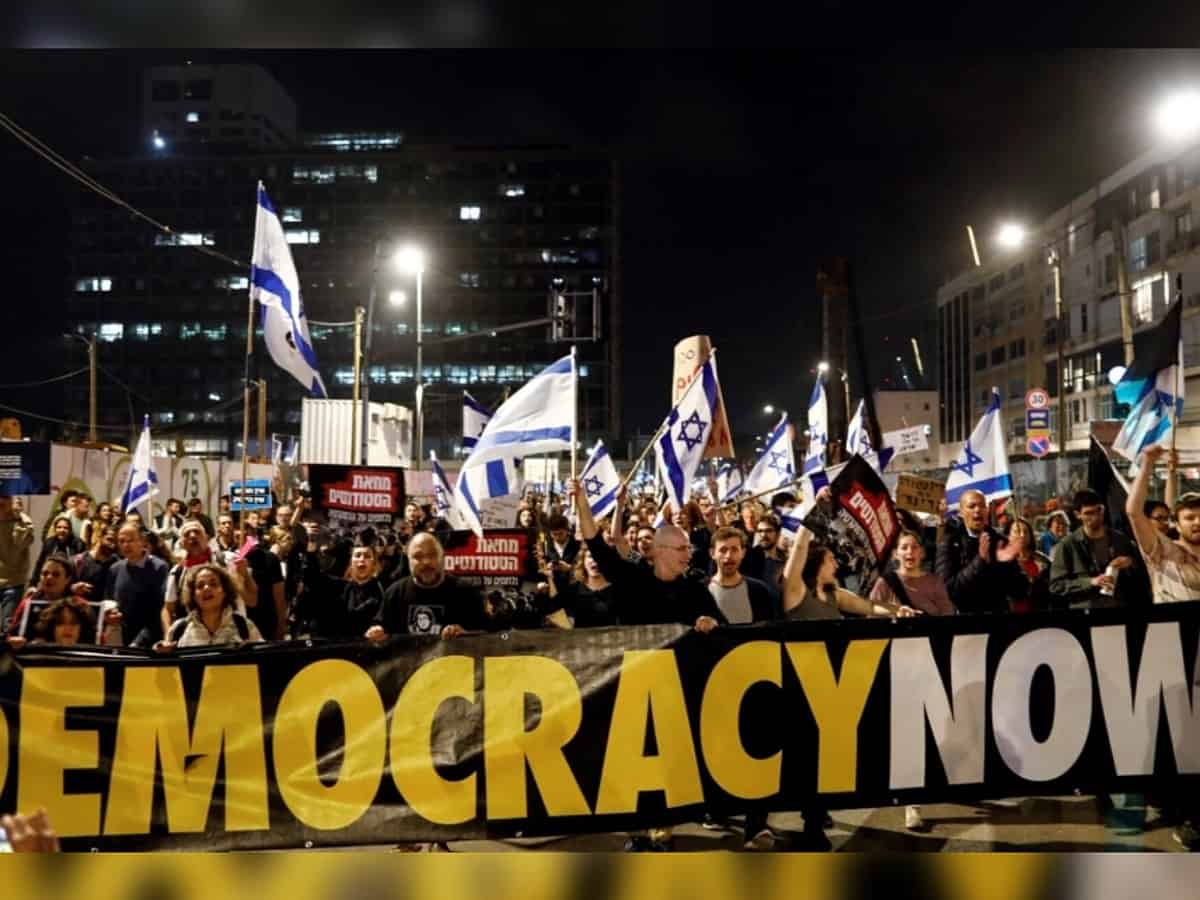 Thousands of Israelis protested in several cities against the new government headed by Benjamin Netanyahu, on Saturday, January 28, 2023, for the fourth week in a row, Anadolu Agency reported.
The protests against the Netanyahu government, held in the several cities including— Jerusalem, Tel Aviv, Haifa and Beersheba.
According to Israeli Broadcasting Corporation (IBC), about 40,000 demonstrators participated in Kaplan Street and Habima Square in Tel Aviv, while about 13,000 people demonstrated in Haifa.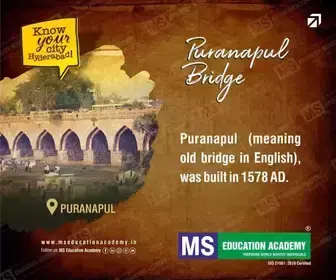 Hundreds participated in front of the Israeli President's house in Jerusalem, and thousands participated in a demonstration in front of the municipal building in Herzliy.
The protestors held the Netanyahu government responsible for the recent operations against the Israelis.
Tel Aviv police were on high alert for fear of a possible attack on the protestors who had gathered in the thousands. The protestors demanded Netanyahu's resignation because of his prosecution in corruption cases.
Saturday's protests is the fourth in a row that the Israeli opposition organizes on a weekly basis, in protest against the judicial reform plan presented by Yariv Levin, Minister of Justice in Netanyahu's government, earlier this month.
The plan includes government control of the Judge Appointment Committee, and an unprecedented reduction in the powers of the Supreme Court.
As per media reports, the opposition describes the plan as a judicial coup and says it represents the beginning of the end for Israeli democracy, which Netanyahu denies and says it comes to restoring balance between the three authorities in his entity.
The newly formed coalition government of Israeli Prime Minister Benjamin Netanyahu was sworn in at the Knesset on Thursday, December 29, 2022.
Tensions escalated after Jenin camp stormed
Israeli media announced, on Saturday, January 28, 2023, that two settlers were seriously injured, in a shooting in the Silwan neighborhood of Jerusalem.
This comes hours after eight people were killed, including the perpetrator of the attack, Khairy Alqam, in Jerusalem, and at least 6 others were wounded in a shooting in front of a Jewish synagogue, in Jerusalem, on Friday evening, January 27.
At least nine Palestinians, including an elderly woman, were killed in an Israeli raid on the Jenin refugee camp in the occupied West Bank on Thursday morning.