The United Arab Emirates (UAE) President Sheikh Mohamed Bin Zayed Al Nahyan on Saturday, November 18, directed the provision of medical care for 1,000 Palestinian cancer patients from the Gaza Strip, the Emirates News Agency (WAM) reported.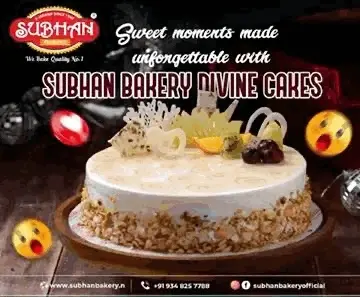 The patients are expected to receive comprehensive treatment and healthcare services in UAE hospitals.
Earlier on Saturday, the the first batch of children, along with their families from Gaza arrived in Abu Dhabi as part of the initiative directed by Sheikh Mohamed to provide medical treatment for 1,000 children from the Gaza Strip in the UAE's hospitals.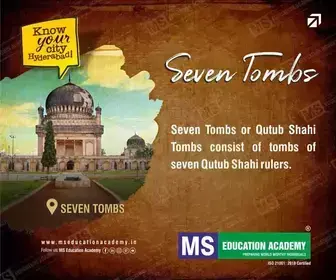 This initiative is part of the UAE's humanitarian efforts to alleviate the suffering of Palestinians caught up in the war between Israel and Hamas in Gaza.
The President has also ordered the establishment of a fully equipped field hospital in the Gaza Strip under the Gallant Knight 3 operation to address the humanitarian needs of those affected by the conflict.
UAE has also announced plans to build three desalination plants in Gaza.