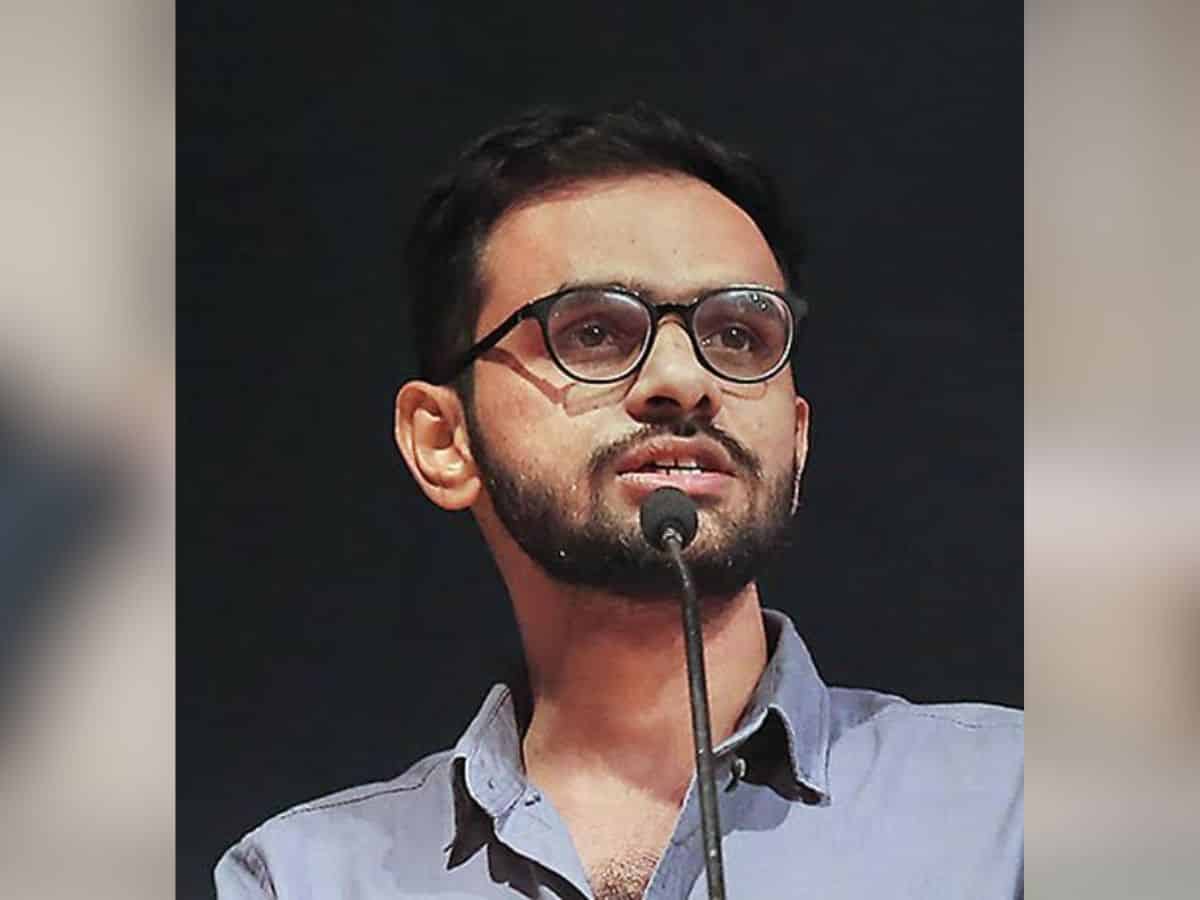 Today political activist Umar Khalid completes 1000 days in Delhi Tihar jail for 'conspiring against the Central Government' in the 2020 North East Delhi riots in which 53 people, a majority of poor Muslims were killed.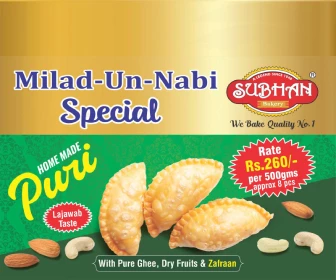 Thirty-five-year-old Khalid, who is a PhD from Jawaharlal Nehru University (JNU), was charged under the draconian Unlawful Activities Prevention Act (UAPA Act) by the Delhi Police.
Khalid was among the several students and activists who were jailed for protesting against the Citizen Amendment Act (CAA), 2019, and the National Register of Citizenship (NRC).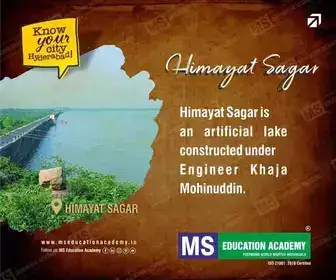 CAB and NRC
On December 9, 2019, Union Home Minister Amit Shah introduced an amendment to the Citizenship Act of 1955 that allowed Indian citizenship to Hindus, Sikhs, Buddhists, Jains, Parsis and Christians who fled from neighbouring Pakistan, Bangladesh and Afghanistan due to religious persecutions.
However, the bill did not include the Muslim community, leading to widespread nationwide protests where protestors alleged that the bill violated the Right to Equality described in the Indian Constitution.
Khalid along with 18 others was arrested by the Delhi Police on September 13, 2020. Since then, Khalid has been a part of a string of courtroom visits, fighting a case corroded with false narratives and inconsistencies.
Why Umar Khalid
An article by The Wire written in 2020 states, "Picking on Khalid and others serves to represent anti-CAA protests as being purely led by Muslims, rather than acknowledge them as the broad, diverse India-wide phenomenon that they were, comprising of people from all faiths and in several regions. Once you portray a movement as mostly Muslim-led (and involving "radical" leftists), it becomes easier to repress it and prevents others from joining it."
In his speech (available online) which the Delhi Police used against him, he says, "We will not answer violence with violence, anger with anger, if they spread hatred we will reply with love, if they use batons, we will fly the tricolor, if they fire bullets, we will hold aloft the Constitution, if they put us in jail, we will sing 'Sare jahan se acha Hindustan hamara' and gladly head to prison – but we will not let you destroy this country."
Thus, the Narendra Modi-led Central Government saw Khalid as a "symbol of resistance" for Muslims in a fast-emerging Hindutva land. He represented a young, fearless, educated, socially aware Indian Muslim, something that the saffron party has unfailingly worked against.
Delhi HC denies bail to Khalid
On October 18, 2022, Khalid was denied bail by the Delhi High Court for the following reasons Article 14 reports:
Khalid was part of a WhatsApp group compromising Indian Muslim students of JNU.
The Delhi High Court denied bail to Khalid based on the fact that he sent messages through the WhatsApp group that could be a "potential threat to national security". However, Article 14 debunks it by saying there is no crime to be a part of a WhatsApp group adding that the Police were unable to show or produce any message sent by Khalid to the court.
Khalid participated in various meetings at Jantar Mantar, Jangpura office, Shaheen Bagh, Seelampur, Jaffarabad and Indian Social Institute.
There is nothing wrong with attending public meetings. The witnesses who testified against Khalid were brought several months after the alleged meetings. The court was unable to provide a concrete reason as to why bail was denied just for attending a meeting.
Khalid referred to the visit of the President of the USA to India in the Amravati speech
The court was referring to a speech (which is still available online) where it accused Khalid of inciting violence during then-US President Donald Trump's visit to India on February 24, 2020.
However, in the 20-minute speech, Khalid does not mention any violent or provocative sentences or words against Trump.
"I promise that when Donald Trump will visit India on February 24, we will show how PM Narendra Modi and his government is trying to divide the country and tarnish the principles of Mahatma Gandhi… We will come out on streets in huge numbers to tell (the US President) that people of India are fighting to bring everyone together," Khalid had said.
The CDR analysis depicts that there has been a flurry of calls that happened post-riots amongst the appellant and the other co-accused.
Khalid's lawyer mentioned in the court that it was normal for people gripped in a communal riot to call each other.
Bailed denied again
Khalid was yet again denied bail on June 8 this year. However, a Delhi court, while acquitting three persons charged in the 2020 Delhi riots reprimanded the Delhi Police "for clubbing several complaints with the case without investigation."
In solidarity with Umar Khalid
Scores of students, civil rights activists and media personalities gathered at the Press Club on Friday to express solidarity with Umar Khalid.
They spoke about 'Democracy, Dissent and Censorship', saying Khalid's 1,000 days of imprisonment equal to "1,000 days of resistance".
Rashtriya Janata Dal (RJD) leader and Rajya Sabha MP Manoj Jha said, "This is 1,000 days of imprisonment as well as 1,000 days of resistance. Umar Khalid will be very happy to know that in this scorching heat, hundreds of people gathered to defend democracy."
"This solidarity is not just for Umar, but for every political prisoner. This is a fight of memory. A dominant memory is mainstream today, while the memories of marginalised communities are ignored," he said.
Senior journalist Ravish Kumar said the road to the door of justice has been stretched too far for those like Khalid.
"Remember 1,000 days that have passed. Remember that these are not just 1,000 days since Khalid's incarceration, but also 1,000 days of shame for the Indian judicial system," he said.
Prabhat Patnaik, Professor Emeritus, JNU said the continued detention of Khalid is not just a personal tragedy, but "social waste" of a talent.
"Even in the colonial days, Gandhi was never in jail for more than two years. Nehru was longest in jail at one go for 1,041 days… Umar has now been in jail for 1,000 days," he said.
"This is against democracy, anyone can be put in jail on flimsiest of pretexts," he added.
Present at the event was also Khalid's father S Q R Ilyas who said the confines of the prison walls have not dampened the spirit of his son.
"Has 1,000 days of jail dented Umar's confidence, has it dampened the spirits of his friends? Absolutely not. When I see all those who have been jailed during their court hearings, I see confidence in their faces, they know that they are in jail for a cause," he said.
He said his son is fighting for the country and democracy. Khalid had recently got eight days bail to attend his sister's wedding.
(With inputs from news agencies)
Subscribe us on