Banda: A Dalit woman whose dismembered body was discovered in Uttar Pradesh's Banda district earlier this week, was allegedly raped before she was murdered, her husband had alleged in his police complaint.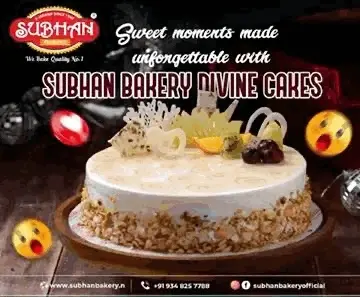 The victim's husband has lodged a formal complaint against three individuals, one of whom was the owner of the local mill (chakki) where she was employed prior to her demise.
The 40-year-old victim had gone to the mill on Tuesday for mud plastering and later, her severed head was found close to the mill.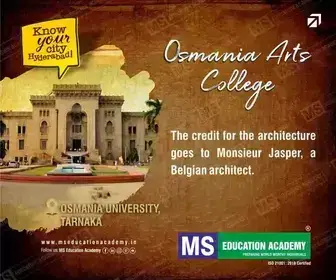 A little ahead was a piece of her blood-stained saree, along with her one hand.
Initially, it was assumed that she died after becoming entangled in the mill belt at first.
However, her daughter claimed that when she visited the mill, it was closed.
Despite her best efforts, she was unable to open the door after hearing her mother's screams.
The daughter told the police that the brother of the mill owner, Raj Kumar Shukla Bauwa, opened the door after 30 minutes, ostensibly while intoxicated.
Upon entering, she discovered that Raj Kumar Shukla's sibling Ram Krishna was also present.
The daughter also questioned how could her mother become entangled in the chakki belt when every day, between 2 p.m. and 5 p.m., the electricity goes off in the village.
SHO Girva police station Sandip Tiwari has said that the police have registered a case of murder and rape against three persons named in the FIR.
"The post-mortem has been conducted by a panel of two doctors and the entire process has been video recorded. Police are making efforts for arrest of accused," he said.
However, according to the statement made public by the accused, Sohan Babu, the victim's husband, is their "bataidaar" of four bighas of land, which indicates that a large amount of land has been leased and Shuklas will split the profits equally.
Raj Kumar Shukla said in a statement: "She was called to help me plaster the chakki room with mud, and she left after doing her work."