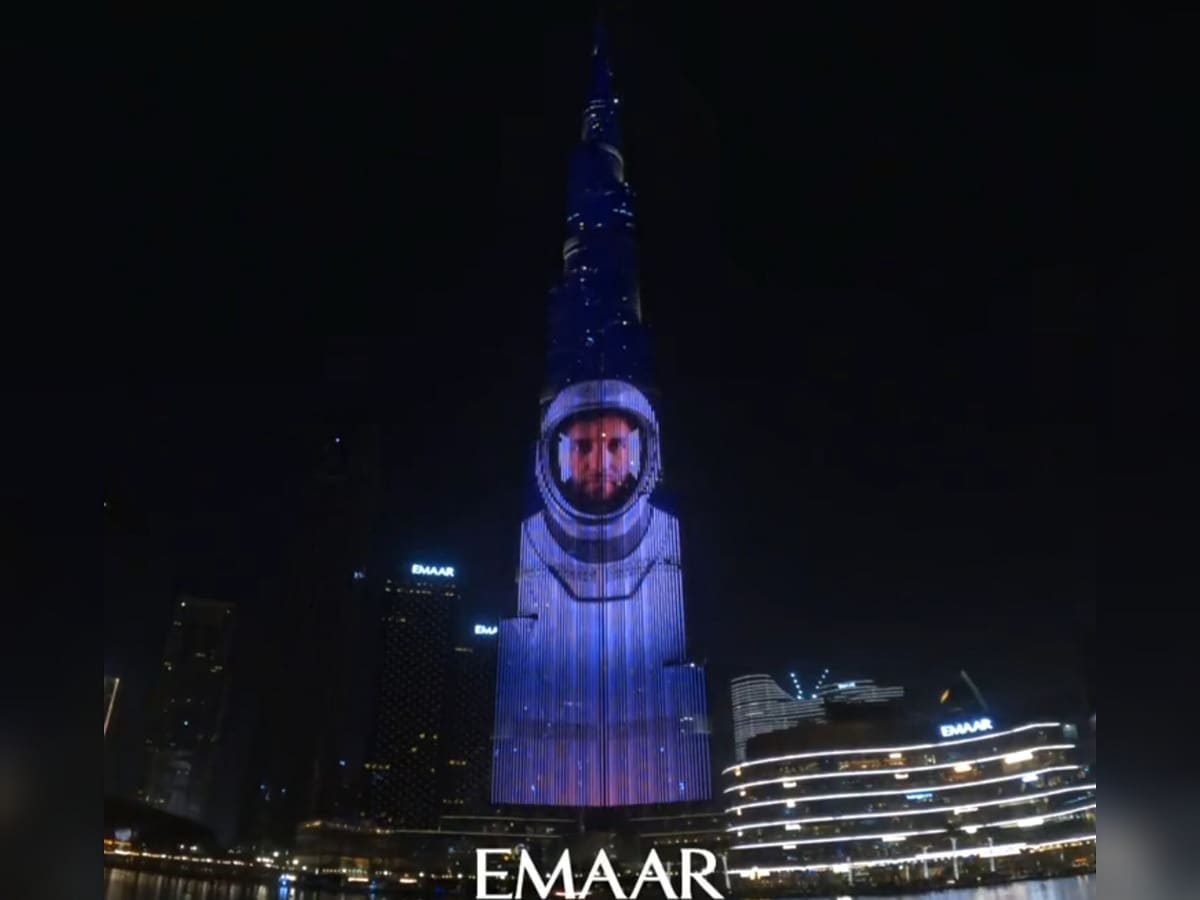 Abu Dhabi: Burj Khalifa, the world's tallest edifice, lit up with the picture welcoming United Arab Emirates (UAE) astronaut Sultan Al Neyadi back to his home country.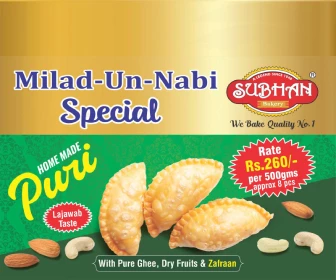 Al Neyadi arrived in Abu Dhabi on Monday, September 18, after spending six months in International Space Station (ISS) and two weeks in the United States (US), to recover and adapt to Earth's gravity.
Watch the video below here
The 42-year-old Al Neyadi, who took off from earth on March 3, spent 186 days in space to complete the first long-duration human spaceflight mission undertaken by an Arab aboard the ISS.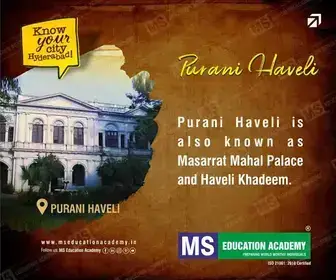 He made history for the second time when he became the first Arab to perform a spacewalk, an extravehicular activity (EVA), in the vacuum of outer space outside the ISS on April 28.
Al Neyadi and his crewmates on NASA's SpaceX Crew-6 returned to Earth aboard SpaceX's Dragon's Endeavor spacecraft, landing at 8:17 am Gulf time on Monday, September 4, off the coast of Jacksonville, Florida.
Subscribe us on