Riyadh: The Kingdom of Saudi Arabia (KSA) Minister of Islamic Affairs Abdul Latif Al Sheikh has ordered a woman employee be appointed as a media spokesperson for the ministry in the holy city of Makkah, replacing her boss due to their educational backgrounds.
The pioneers of social networking sites in the Kingdom circulated a video clip showing Saudi minister talking to one of the female workers in the media department in the ministry and asking her about her qualifications, and the girl answered him that she holds a bachelor's degree in media.
Al-Sheikh asked about the person in charge of the media department, then asked him about his qualifications, and he said that he is an accounting graduate.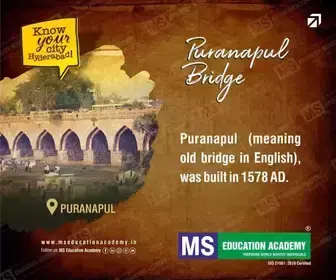 The minister demanded the employee to relinquish his position to the woman, as she is a media graduate, while he is an accounting graduate, so he will take over the accounting department.
In a related context, the minister issued a decision to transfer the former director of the media department in the Islamic Affairs branch in the Makkah region, Ibrahim Al-Zahrani, to the minister's office in Jeddah, to work within the framework of his specialization in computers.
According to Arabic daily Sabq, the employee, identified as Shahad Manshi, is the first spokeswoman for the Saudi Ministry of Islamic Affairs.
Shahad, who graduated in 2020 with honours majoring in public relations, later defended her picking for the post. She has participated in organising several events and media campaigns.
"I have an experience in media coverage and writing reports for different newspapers," Shahad said in an interview with Rotana Khalijia TV.
The viral video provoked different reactions, as many of the tweeters agreed with the minister's vision regarding jurisdiction, but they criticized the method of dismissing the official and appointing another in a quick video session.
Here's some of the reactions
For decades, Saudi Arabia had one of the lowest rates of female labour force participation in the world. The Middle-East region has always lagged behind the rest of the world when it comes to women and the job market.
The country in recent years adopted several reforms to empower women, including ensuring that women can drive cars, enter playgroups and stadiums, and pursue occupations that were previously accessible only to men.
Saudi Arabia's crown prince Mohammed bin Salman plans to change economic and social rules as part of his vision 2030 plan to diversify the country's economy.