Hyderabad: While lakhs of devotees flocked to witness Ganesh immersion near Hussain Sagar in the city, police officer's dance to DJ beats at Tank Bund caught attention of everyone, and the videos of the scene went viral on social media.
Ganesh Shobhayatra was held across Hyderabad on Thursday, September 28, with more than one lakh idols were immersed in Hussain Sagar.
As usual, the Necklace Road was bustling with devotees. Meanwhile, police personnel deployed near artificial immersion pond were seen dancing to the beats between crowds, amusing the onlookers.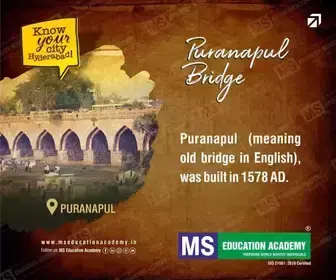 Joy flared among people as a policeman standing on top near the barricades pulled off energetic dance moves.
As they danced passionately on tunes of famous Tamil track 'Appadi Podu', people in the crowd blew whistles cheering the cops.
Meanwhile, the Balapur Ganesh is on its way through Charminar to reach Hussain Sagar. The idol will be immersed in the lake after a long journey.
On the other hand, Khairatabad Bada Ganesh procession that proceeded through Telephone Bhavan and Secretariat was immersed into Hussain Sagar on Thursday afternoon.
The immersion of the huge idol was conducted peacefully.