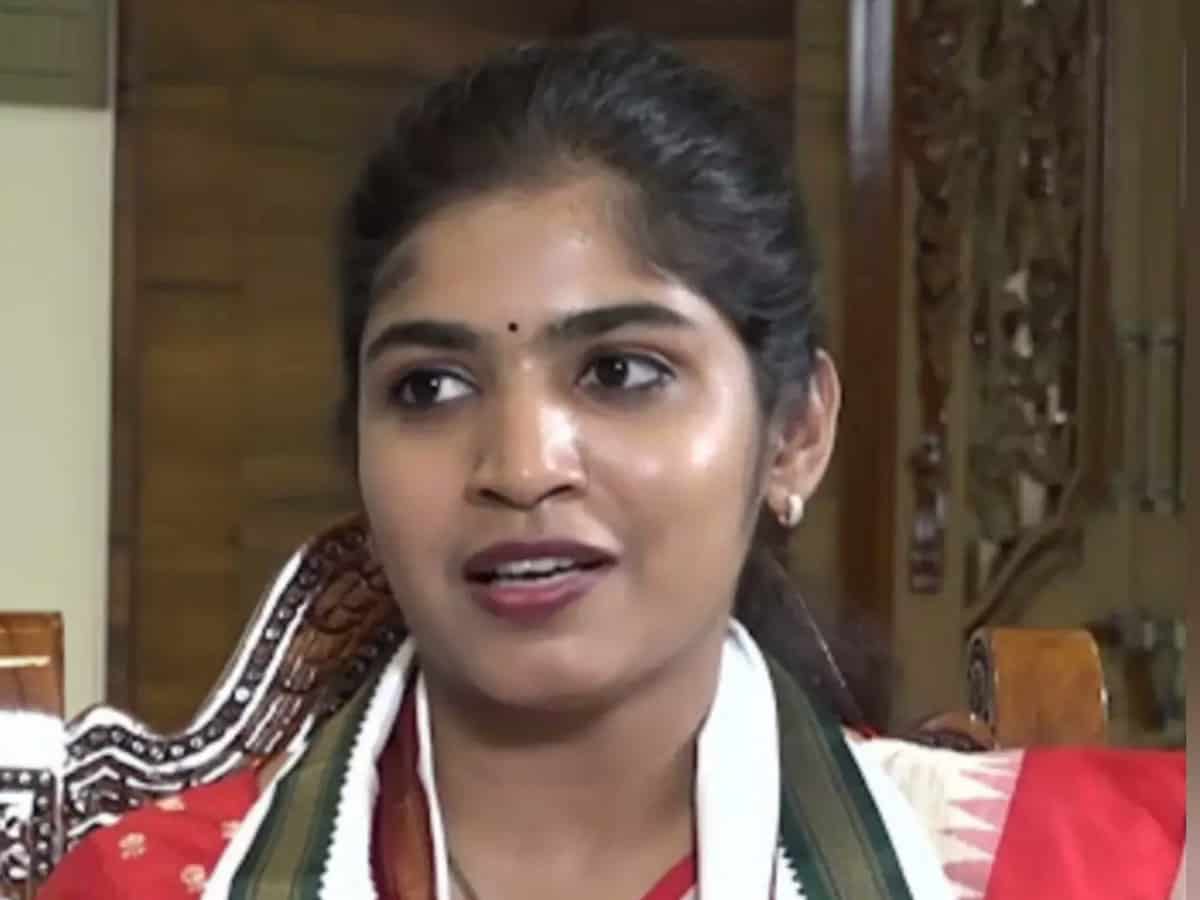 Hyderabad: Telangana Congress candidate, Mamidila Yashaswini from Palakurthy Assembly Constituency in Jangaon was left red-faced after a slip of the tongue during her poll rally. A laughter riot broke out when Yashaswini mistakenly sloganeered 'Jai KCR' at the end of her speech while she was supposed to hail Congress.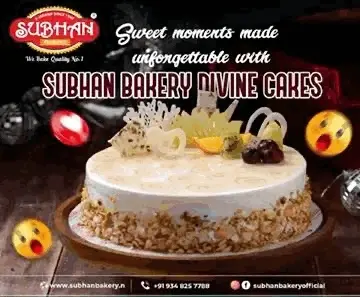 The BRS quickly responded, stating on X that "KCR is not only in the hearts of Telangana people but also in the minds of opponents."
The Telangana Congress had fielded Yashaswini, an NRI, for the Telangana Assembly Elections who is the youngest candidate of the grand old party. She has been pitted against a six-time MLA from BRS, Errabelli Dayakar Rao and BJP's Lega Rammohan Reddy.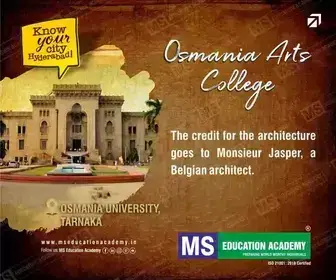 On November 11, a petition was filed in the Telangana High Court seeking the removal of Yashaswini's name from the voters list as she is an NRI and not a resident of the constituency. However, the HC refused to interfere in the matter stating that no addition or deletion of voters is allowed as the notification for elections was out by then and the poll process has commenced.