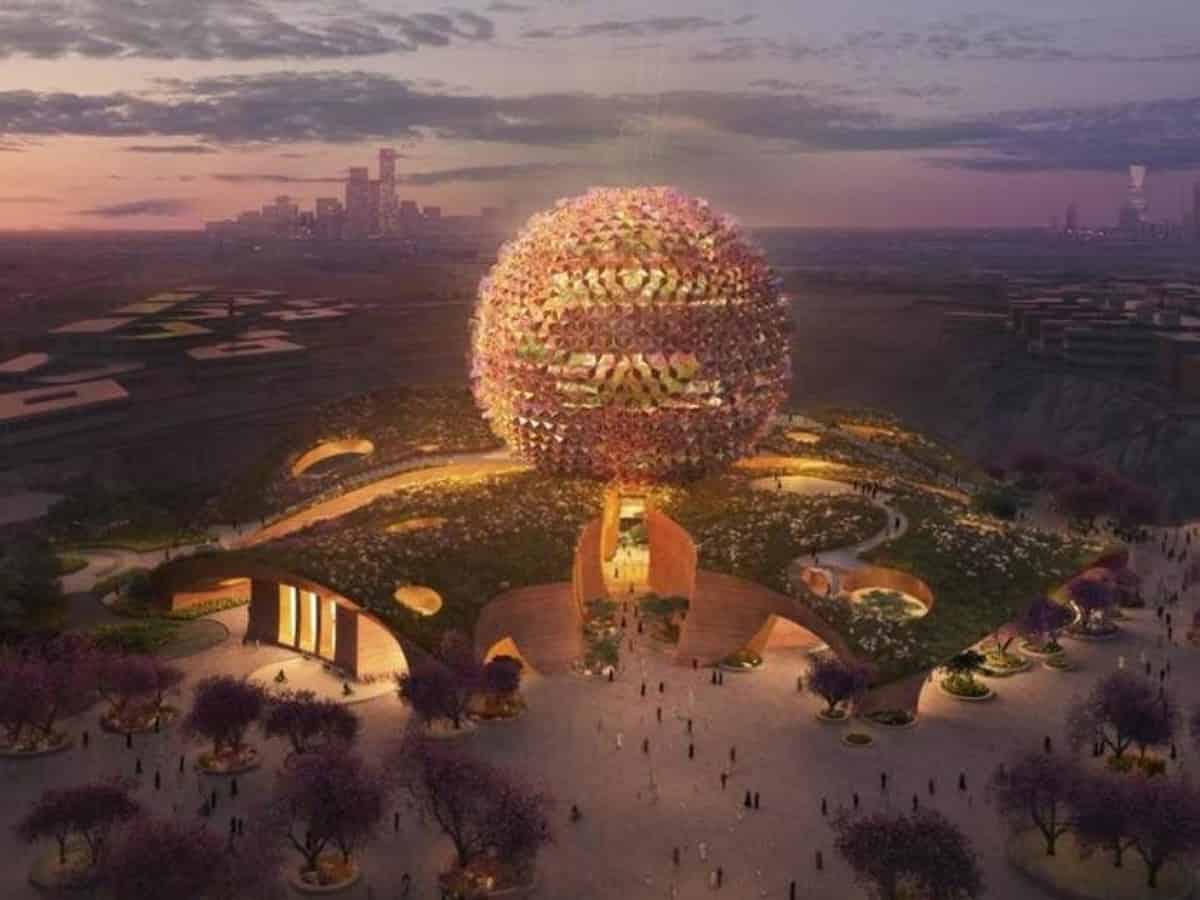 Riyadh: The wife of Saudi Arabia's Crown Prince Mohammed Bin Salman, Princess Sarah bint Mashhoor bin Abdulaziz, on Saturday announced plans to launch the 'ilmi' center for for Science, Technology, Reading, Engineering, Arts, and Mathematics (STREAM) learning, the Saudi Press Agency (SPA) reported.
The Ilmi center is located in the non-profit Mohammed bin Salman City in Riyadh and is scheduled to open in 2025.
The new center, whose name translates to "my knowledge" in Arabic, will be a fully accessible science discovery and innovation hub.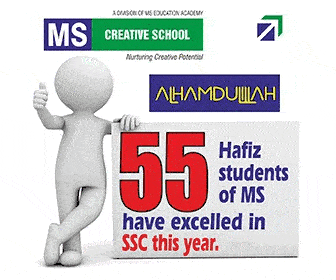 It extends over 27,000 square meters and reflects the city's goals to embody creativity and sustainability through integration into its natural surroundings and vast landscaping, and to benefit from natural light.
The initiative aims to inspire and empower young people across the Kingdom of Saudi Arabia to explore and create, in addition to tackling challenges practically.
"ilmi will be a beacon of creativity, learning and accessibility," said Princess Sara, the wife of Saudi Crown Prince Mohammed bin Salman, as quoted by SPA. The initiative is a non-governmental charitable initiative incubated and supported by the Mohammed bin Salman Foundation (Misk) as one of its subsidiaries, and will operate in partnership with the non-profit Mohammed bin Salman City.
The center will host planned permanent exhibitions that will center around three core themes— Our World, Ourselves, and Our Inventions. In addition, it will focus on issues including space, ecosystems, and artificial intelligence.
The center will also host a variety of installations, events, talks, performances and learning partner programs designed to build a new STREAM community in Saudi Arabia.
Subscribe us on