Although the Indian team did not win the World Cup, it earned millions for finishing as runners-up in the tournament. Additionally, it also earned money for winning matches in the group stage.
Earlier, the International Cricket Council (ICC) announced that teams would earn USD 40,000 for each of their victories in the group stage.
How much Indian team earn after World Cup 2023
As the Indian team won all nine matches in the group stage, it earned USD 360,000 before entering the semifinal.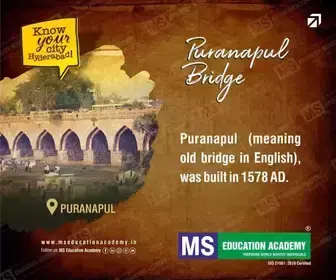 Apart from that, the Indian team earned USD 2 million for finishing as the runners-up of the World Cup 2023.
The total earnings of the Indian team from the tournament stood at USD 2,360,000.
Earnings of Australian team
Australia, who beat the Indian team in the final by six wickets on Sunday, not only bagged the trophy and winners' medals but also earned USD 4 million for winning the World Cup.
During the group stage, the Australian team won seven out of nine matches, earning them an additional USD 280,000.
The total earnings of the Australian team from the tournament stood at USD 4,280,000.
World Cup final
During the World Cup final, Australia bundled out the Indian Team for 240 in 50 overs, courtesy of Mitchell Starc's three wickets and two each from Pat Cummins and Josh Hazlewood. Rohit Sharma scored 47 runs in 31 balls.
In response, Head slammed a gutsy ton to steer the team to a comfortable win over India. Marnus Labuschagne played a sluggish innings, scoring 58 in 110 balls, but the knock proved to be a great assist to Head, who went all guns blazing against the Indian bowlers.
Head also became just the second player to hit a century while chasing in a World Cup final.
Despite a challenging start for Australia, losing early wickets to Mohammed Shami and Jasprit Bumrah, Head and Labuschagne's partnership turned the tide in Australia's favor. Head's impressive century, his fifth in ODIs, powered Australia past India's target with ease.