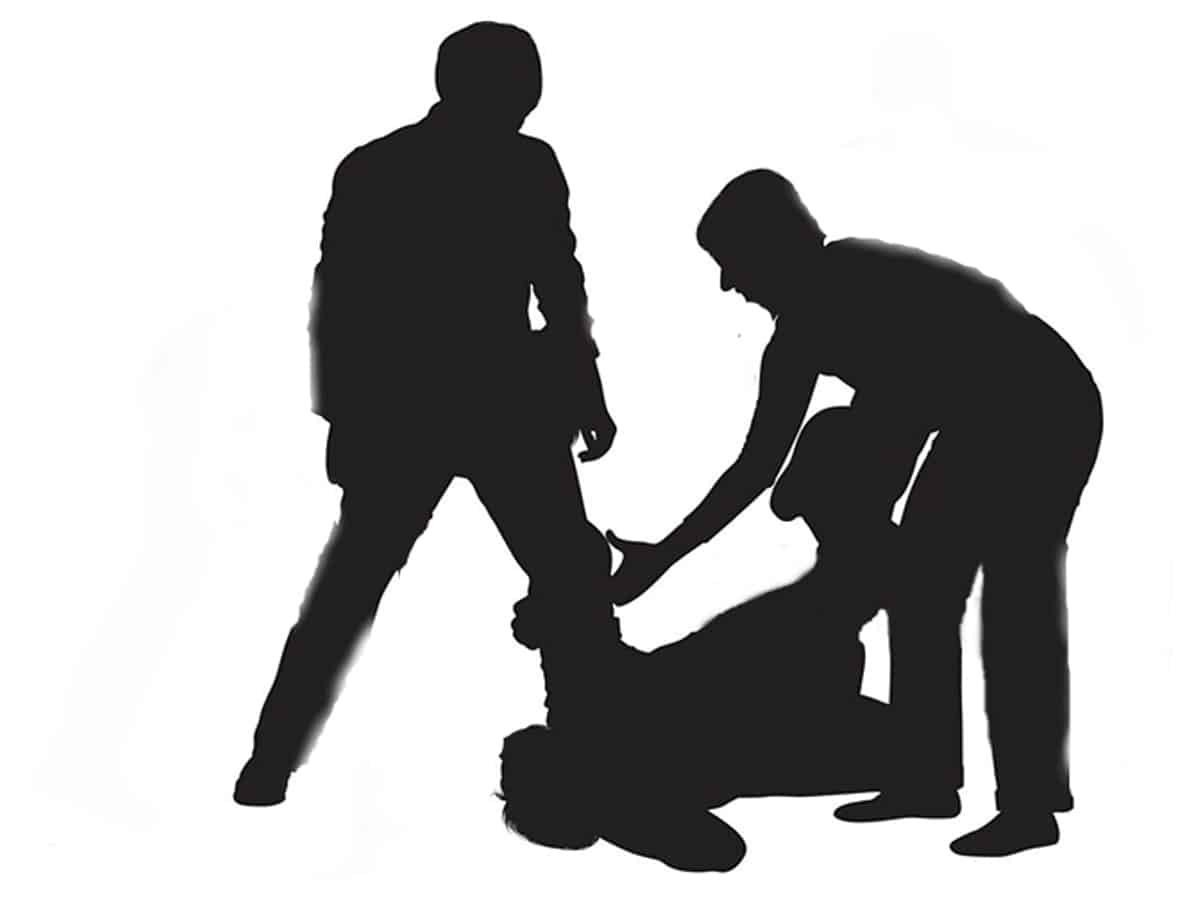 Patna: Supporters of Union Minister R.K. Singh thrashed a youth who was part of a group that had raised slogans against him during a Ram Navami march in Bihar's Arrah city on Thursday.
The incident at Abad flyover under the town police station took place after some youths, said to be BJP members too, shouted slogans of "R.K. Singh Murdabad" as they demanded the construction of a road in their locality. At this, some saffron-clad supporters of Singh thrashed a youth who was said to be one of the protesters.
Singh is the MP from Arrah and according to sources, the protesters were also supporters of the BJP. Due to the skirmish, a stampede-like situation ensued.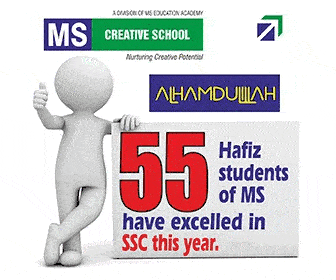 One of the injured, Pawan Kumar, was admitted to the Sadar hospital.
"Some people were protesting for construction of a road in the locality. I was also present there. I am a convener of Hindu Jagran Manch of the city. During the protest, a saffron flag fell on the road and I was trying to pick it up. A person put his foot on the flag. When I asked him to remove the foot, they assaulted me," he said.
Subscribe us on