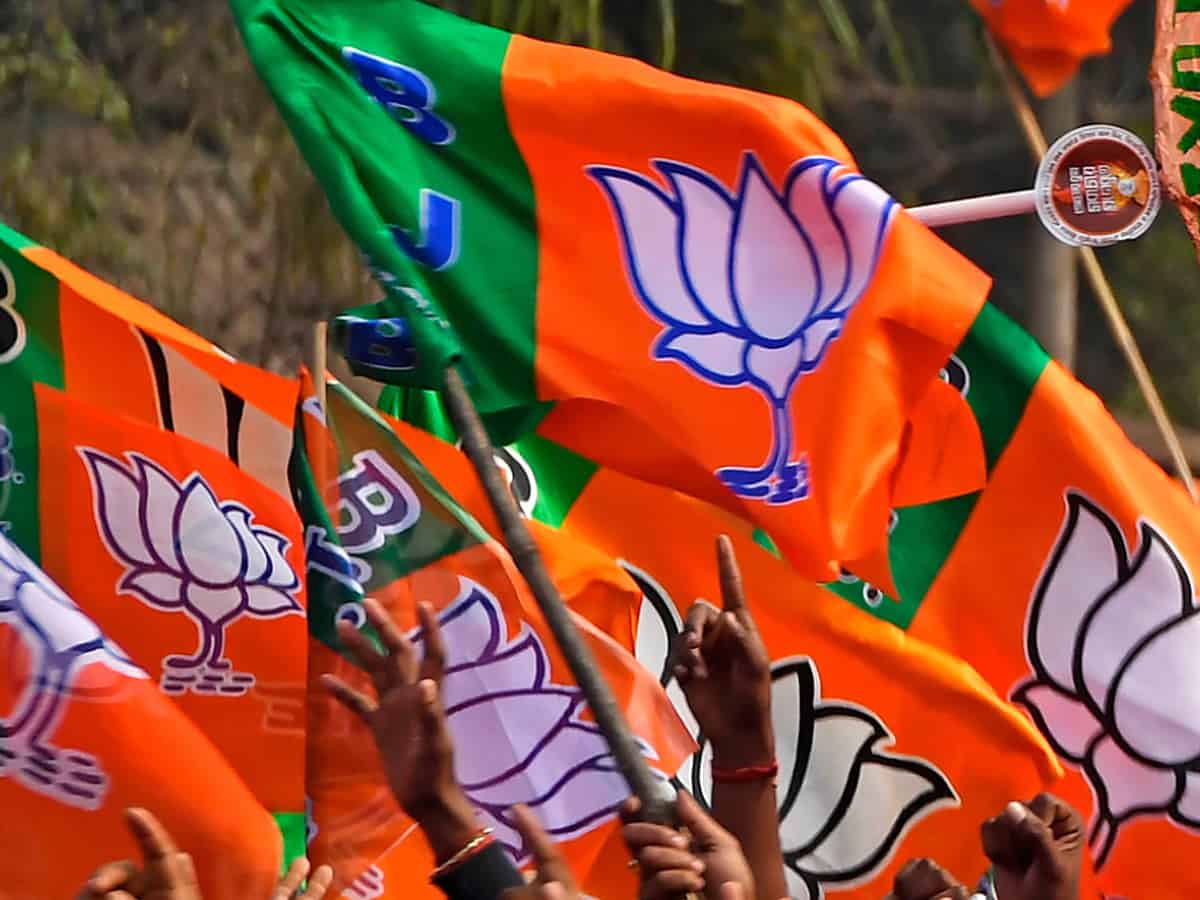 Gurugram: At least 35 candidates have showed interest in contesting the upcoming Manesar Municipal Corporation (MCM) elections in Gurugram on BJP ticket.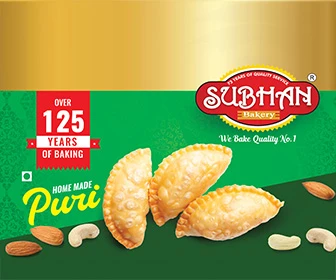 The civic body comprises a total of 20 wards, and is expected to go to the poll in March-April.
Apart from this, over a dozen of contestants have come forward for the Mayor's election, a party source claimed.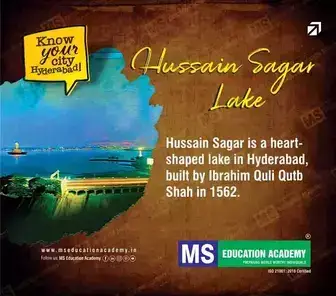 For the first time, the Mayor in Manesar will be elected directly through the municipal polls.
These candidates also submitted their bio-data during a recently held meeting chaired by Haryana former Education Minister and Election in-charge of MCM Ram Bilas Sharma.
In a few wards, not even a single contestant came forward, while the party was expecting that it would get at least four to five claimants in each ward, but it did not happen, the sources elaborated.
The election in-charge of MCM on Saturday said: "The dedicated workers will be given a strong hold on the upcoming corporation elections."
"For this, an internal survey will be conducted, and based on the report, the organisation will start ticket distribution," he said.
"During the meeting, bio-data of the workers willing to contest the mayor's election were sought from Manesar Corporation. More than a dozen workers have submitted their profiles before the senior party leader," Sharma said.
The former minister said, "The election date will be decided by the Election Commission, but the party organisation is fully prepared for the upcoming Manesar Corporation Elections."
Subscribe us on