Abu Dhabi has announced the imposition of a fine of up to Dirhams 5,000 (Rs 1,13,312) on venues that violate the outdoor seating regulations.
This comes as the Abu Dhabi City Municipality, in partnership with the City Municipality Centre, has launched a campaign to inform the public about the established criteria, guidelines and operational procedures related to outdoor seating.
Commercial establishments in Abu Dhabi, including shops, eateries, cafes and other service premises, are being advised of the regulations to be followed when setting up outdoor seating areas as the weather in the United Arab Emirates (UAE) turns cooler.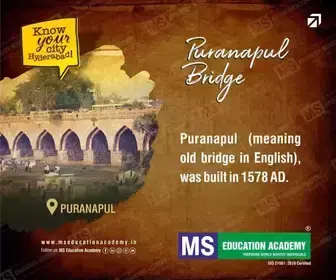 The unauthorized establishment of an outdoor seating area leads to a fine of Dirhams 5,000 while breaching permit conditions leads to a fine of Dirhams 3,000 (Rs 67,987).
Under this initiative, the municipality has outlined a set of requirements
Business proprietors can submit permit requests via the (TAMM) platform with the building owner's consent and a valid lease agreement of at least six months.
The City Municipality Centre is set to assess the proposed outdoor seating dimensions and determine the corresponding fees.
The permit fee for outdoor seating is determined by the required space and includes a refundable deposit of Dirhams 10,000.
Permits issued are valid for a year, with the option of renewal.
The municipality has the authority to revoke a permit if terms are breached or urban development is necessary, without any liability for potential losses.
The submission of a comprehensive layout plan detailing the arrangement of tables, chairs, and shading devices is mandatory in accordance with established guidelines.