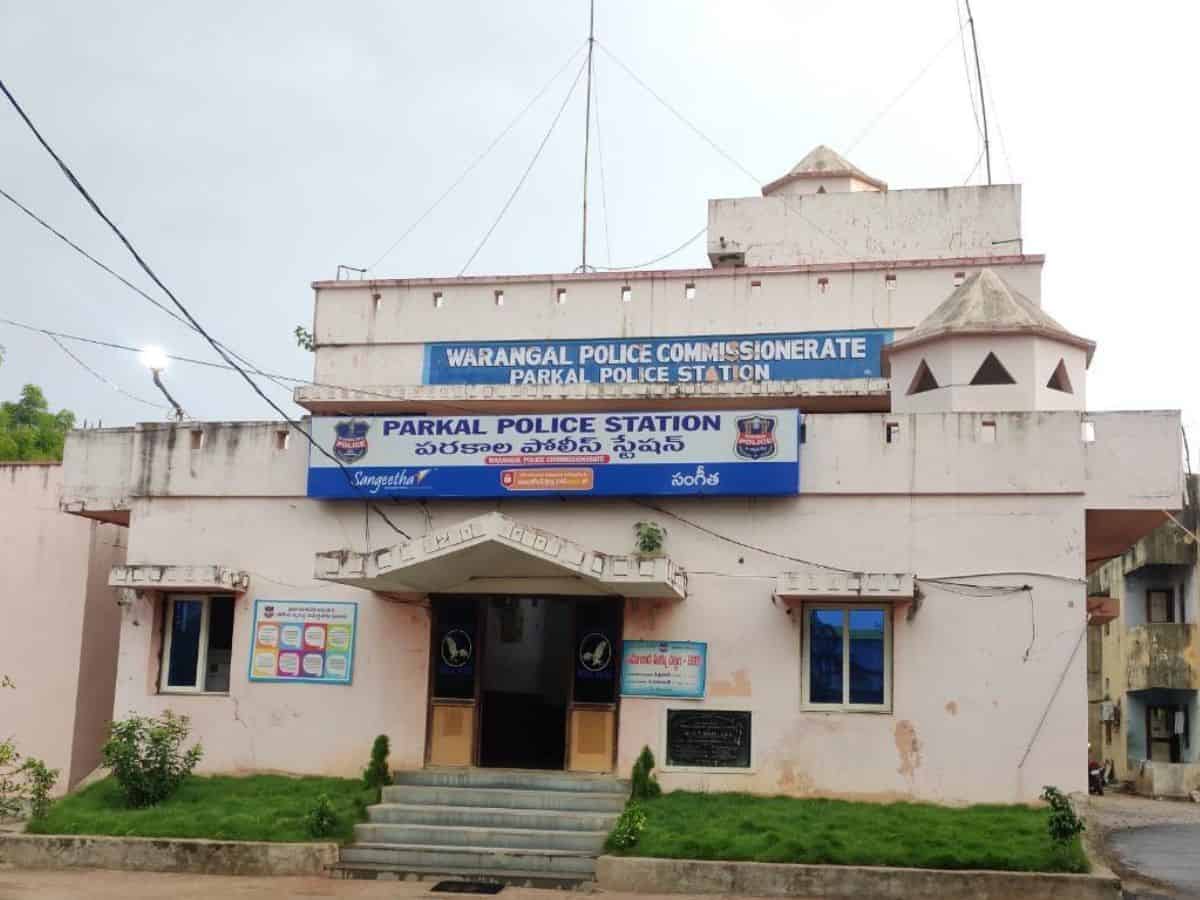 Hyderabad: The Telangana police department, in an RTI reply, stated that CCTV cameras have been established in all police stations (PS) across the state, thus complying with Supreme Court guidelines.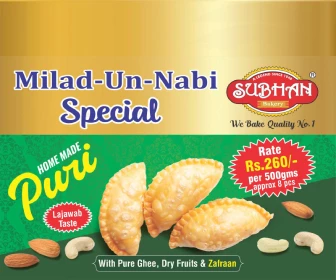 In April, the Supreme Court of India had given three months to all police stations of different States and Union territories along with offices of investigative agencies, such as the CBI, ED and NIA, to comply with its December 2020 order to install CCTV cameras.
The RTI reply informs that around Rs 32.90 crores were spent for the installation of fully-functional CCTV systems in 367 police stations between 2021 to 2023.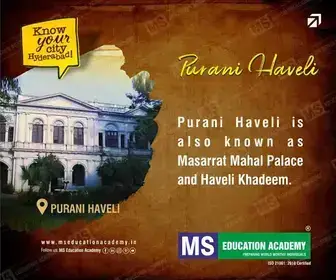 Hyderabad is the only city in the country to have the highest number of CCTV in 60 police stations, followed by Warangal district and Rachakonda commissionerate with 48 and 46 police stations respectively.
Each and every urban police station in the state has 15 indoor and 4 outdoor cameras, while rural police stations have 7 indoor and 4 outdoor cameras.
According to the RTI reply, the Station House Officer (SHO) of each police station is responsible for assessing the working condition of the CCTVs. They should also take care of data maintenance, backup of data and other faults that require rectification.
The CCTV systems at the police station must be equipped with night vision and include clear audio and video footage. Storage of recorded videos should be done using digital video recording or network video recorders.
The CCTV equipment is under warranty for five years, with periodical maintenance being done by service providers, according to the RTI reply.
Where the CCTV cameras can be found
Main Entrance Gate of PS
Exit Gate of PS
In front of the PS Premises
Back Area of the PS
Entrance of PS Building
Lockup Rooms (Women / Men)
Outside the Lockup Rooms ++
Corridors / Verandas
Station Hall
Lobby / Reception Area
Outhouses
Inspector / SHO Room
Sub Inspector Rooms
Duty Officer Room
Outside Washing Area/Toilet
Earlier in March, The Telangana High Court had ordered the Director General of Police, Anjani Kumar to submit a report on the status of CCTVs and maintenance of its footages in all police stations in the state.
Subscribe us on