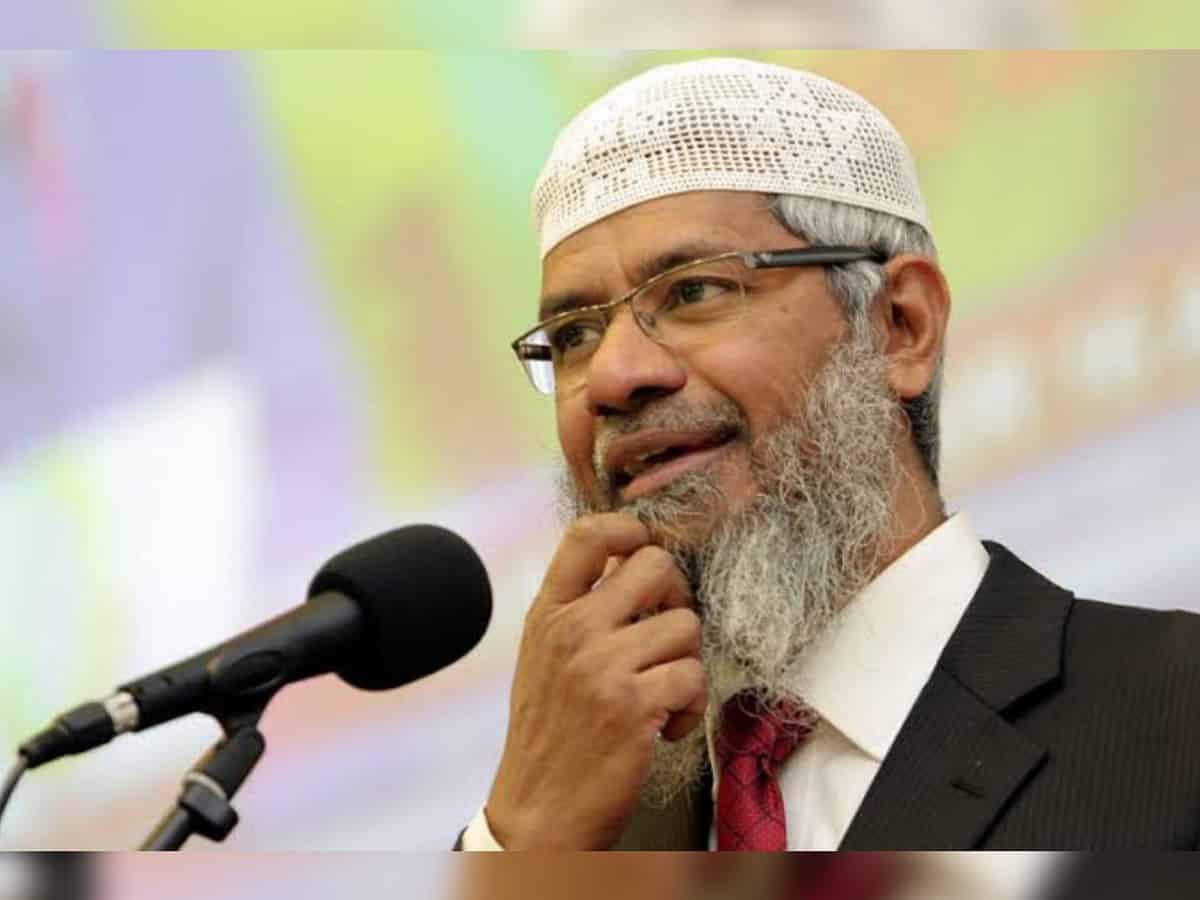 Doha: Only a few hours left for the prestigious FIFA World Cup 2022 to start in Qatar and controversial Indian Islamic preacher Zakir Naik is in Qatar to give religious lectures all throughout the football extravaganza.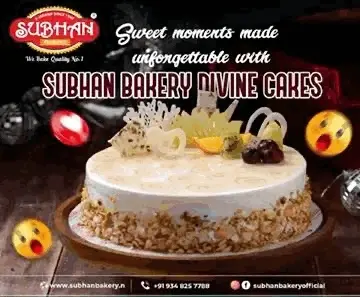 Notably, Zakir Naik is a wanted fugitive in India, facing allegations of money laundering, terrorism-related activities, etc.
'Preacher Sheikh Zakir Naik is present in Qatar during the World Cup and will give many religious lectures throughout the tournament,' Faisal Alhajri, a presenter at the Qatari state-owned sports channel Alkass, wrote on Twitter on Saturday.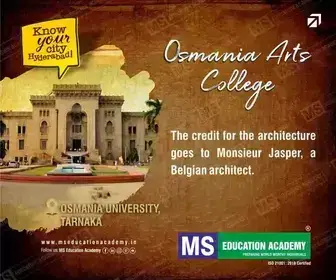 The 2022 FIFA World Cup Qatar kicks off on November 20, with the host nation facing Ecuador at Al Bayt Stadium, located 35 kilometers (22 miles) from Doha.
The tweeters were divided between supporters and opponents of Zakir Naik's visit to Qatar before the opening of the World Cup 2022.
Who is Zakir Naik?
A medical doctor by professional training, Dr Zakir Naik is renowned as an international orator on Islam and Comparative Religion.
He studied comparative religions and was one of the students of preacher Ahmed Deedat. He is the founder and director of the "Peace TV" network.
Naik has millions of followers and opponents at the same time.
His presence has extended to various social media platforms, followed by millions from dozens of countries, his television channels have gained hundreds of millions of views, and in the past 25 years, Naik has given more than 2,000 public talks, according to his official website.
In 2016, Naik's Islamic Research Foundation was banned in India, accusing it of "trying to incite enmity and hatred between various religious sects and groups".
Zakir Naik has been living in Malaysia since 2017 after he left the country after the Indian government charged him with money laundering and hate speech. Although Naik has permanent residency in Malaysia, Malaysia has barred him from attending lectures in 2020 citing "national security".
He was reportedly charged by Malaysia and questioned by local police for making inflammatory speeches that attempted to breach the peace by making references to the Hindu and Chinese communities living in the Muslim-majority country.
His speeches are banned in India, Bangladesh, Canada, the United Kingdom, and Malaysia, under anti-terror or hate laws.
Naik is married to Farhat Naik, who holds a master's degree in commerce from Pune University, India, and a former lecturer at the same university, as well as a former principal of the International Islamic School in Mumbai, nowadays she is busy in Islamic missionary activities like her husband.
Zakir Naik and his wife, Farhat, have 3 children— Fariq, Zikra, and Rushda.