Israeli Prime Minister Benjamin Netanyahu presented a map of "The New Middle East" without Palestine during his speech at the United Nations General Assembly's (UNGA) 78th session on Friday, September 22.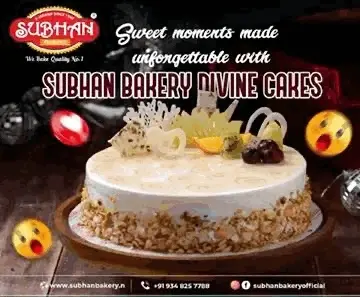 Netanyahu displayed two maps, the first representing Israel's geography in 1948, highlighting its isolation in the Middle East without any allies.
The second map included areas shaded in dark green for countries that have peace agreements with Israel or are negotiating to conclude peace agreements with Israel.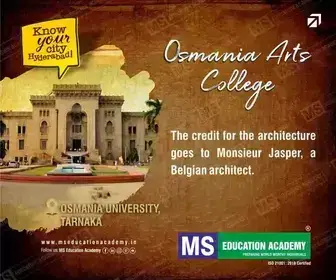 The areas covered in the green include— Egypt, Sudan, UAE, Saudi Arabia, Bahrain, and Jordan.
The blue color on the map with the word Israel dominates the entire map of the West Bank, including the Gaza Strip, and does not include anything about the existence of a Palestinian state.
In his speech, Netanyahu emphasized the importance of fostering ties with Arab nations, with a particular emphasis on Saudi Arabia.
He said that a historic peace deal between Israel and Saudi Arabia was about to be reached and that the Abraham Accords had ushered in a new era of peace.
Shortly after his speech at the UN, Netanyahu took to X and wrote, "The greatest achievement in my life is to fight for you (the Israeli people) and for our country. Shabbat Shalom."
However, his opinion has been criticized on social media platforms.
"No greater insult to every foundational principle of the UN than seeing Netanyahu display before the UNGA a "map of Israel" that straddles the entire land from the river to the sea," the Palestinian Authority's representative to Germany Laith Arafeh posted on X, formerly Twitter.
He continued, "Negating Palestine and its people, then attempting to spin the audience with rhetoric about "peace" in the region, all the while entrenching the longest ongoing belligerent occupation in today's world."
"But as H.E. President Mahmoud Abbas already responded yesterday: "Delusional are those who think peace in the region is possible without the realization of the full legitimate rights of the Palestinian people," he added.