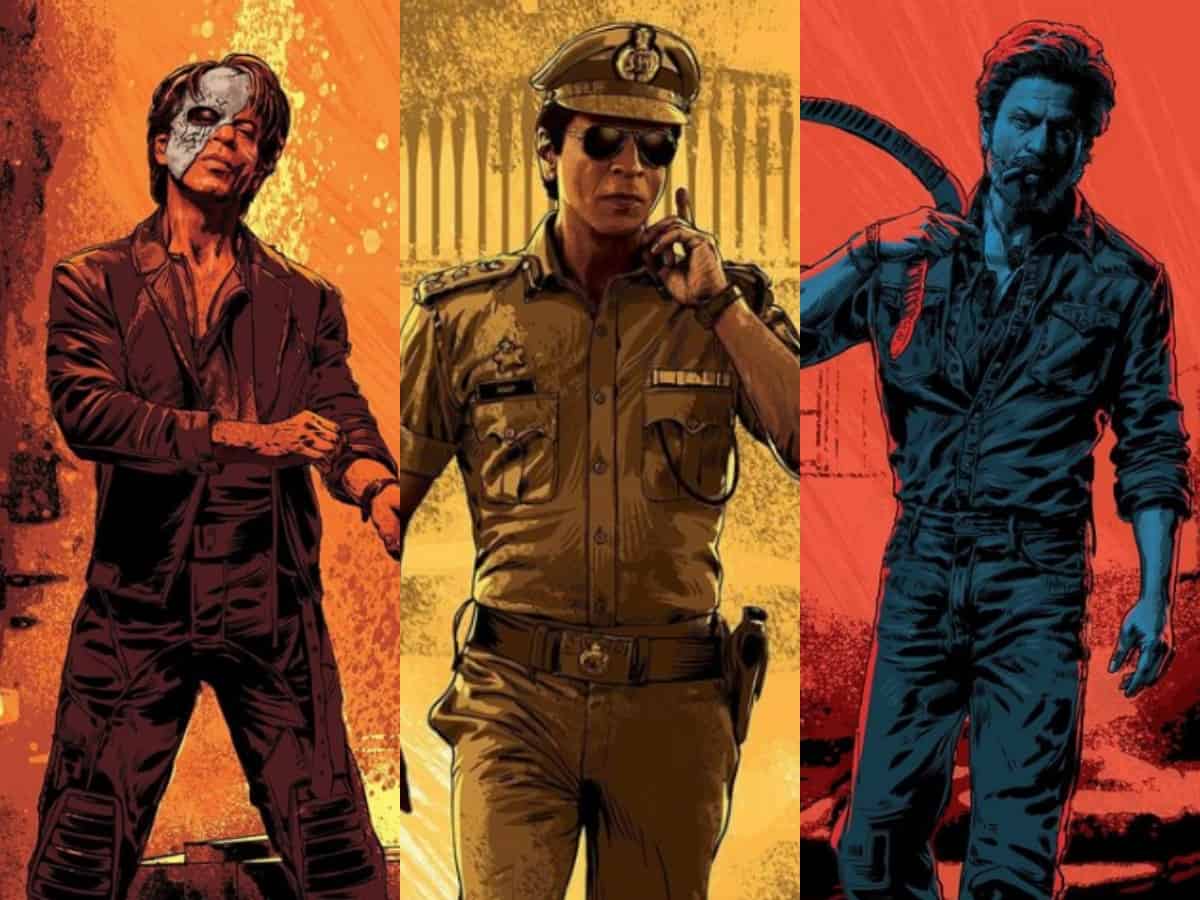 Mumbai: With the highly-anticipated release of 'Jawan,' starring Bollywood superstar Shah Rukh Khan, just hours away, excitement among fans has reached its zenith. However, a tweet is causing quite a stir on the internet, and it's not the kind of attention the film's makers had hoped for.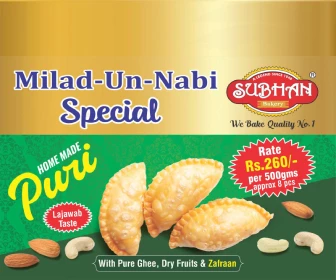 The tweet, which is now going viral, delivers an early review on Jawan, dubbing it as the 'worst film of 2023' and describing it as a 'torturous and unbearable' cinematic experience.
The viral critics tweet reads: "Today I have watched film #Jawan at the censor board of London. It's really difficult to say that how bad is this film. It's 3hours torture and pain in the ass. It's totally unbearable and unwatchable. It's not a Hindi film at all but a South masala film. So 1* for this crap film."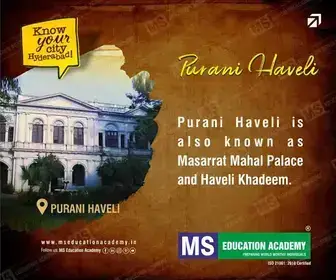 Another tweet by Bollywood Ki News read: "Today we watched most awaited film #Jawan at the censor board office of #Singapore. It's a torture and simply the worst film of 2023. It is a South masala film with South style music, which is unbearable for 3hours. We Are highly disappointed, so we give 1* to this very bad film."
However, SRK fans and legit trade experts quickly came forward and clarified that the online reviews are fake and urged the audience not to believe them.
Shah Rukh Khan's popular fan club also shared a post that read: "#Jawan has not undergone any special screening. The reports from self-proclaimed 'critics' who claim to have seen the film are not genuine. Please do not be deceived by these false reviews!" Soon, fans quickly spread the word, making the hashtag "Say No To Fake Reviews (#SayNoToFakeReviews)" trend on Twitter.
Jawan, directed by Atlee and starring Nayanthara in the female lead role, is set for worldwide premiere on September 7.
Subscribe us on