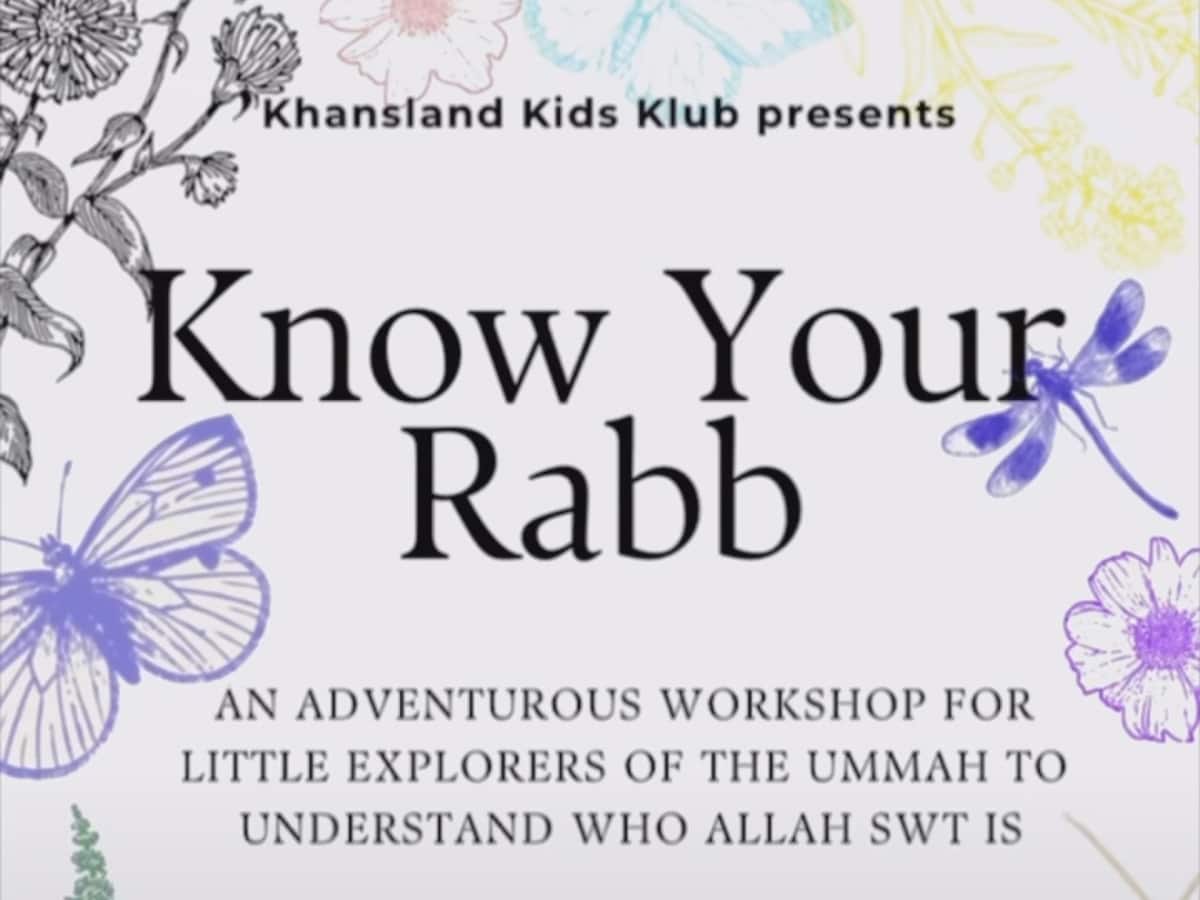 Hyderabad: Khansland Kids Klub, which runs under the banner of Khansland Islamic Gift Shop, is going to organise an adventurous workshop for little explorers of the Ummah on Sunday, October 1.
The workshop titled 'Know Your Rabb" will be the first of its kind, as the organisers want children to love and learn about their Rabb.
Speaking to the Siasat.com, one of the organisers of the event said," This workshop will help kids to know the omnipotent Allah. She said that knowing your Rabb leads to loving Him, pleasing Him, having hope in Him, putting trust in Him, and returning unto Him."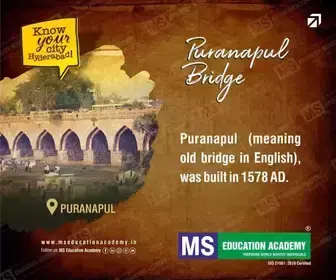 Giving more details about the workshop, she said ,"Knowing your Rabb is not only to say, "I believe in Allah" , but also to know Him well and attach to Him. Kids will be told about the power of Allah and the blessing the almighty is showering upon us. We will help to make faith of kids on Allah more strong while having fun."
"This path to Knowing your Rabb is an eternal one, so why not sincerely start this journey at a young age and taste the sweetness of knowing your Rabb by pondering on the beauty of His creations", she further added.
So, if you want your kids to get Islamic knowledge earlier in their life, enrol them in the Khansland workshop and guide them towards Allah.
Note: Children who can't attend the workshop solo can be accompanied by mothers, but registration can be done on the name of children only.
Here are the workshop details
Venue— KBR park Gate no.4, beside Ram ki Bandi
Fee— Rs 800 only (including snacks)
Here's the glimpse of previous events