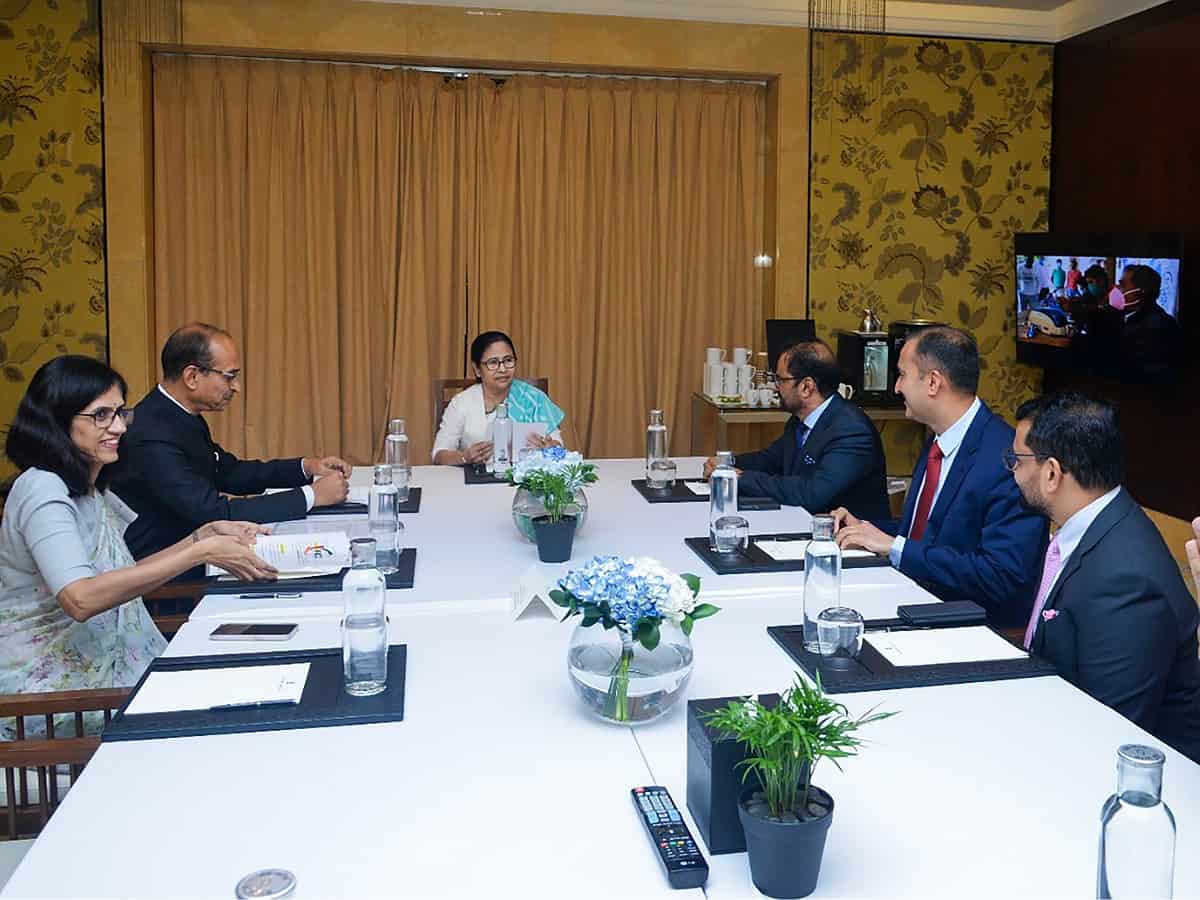 Kolkata: UAE-based Lulu Group has expressed interest in investing in various sectors, including fish, poultry, dairy and meat processing, in West Bengal, Chief Minister Mamata Banerjee said on Friday after meeting a top executive of the conglomerate.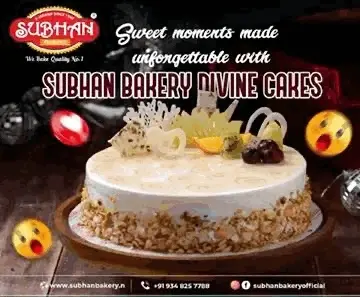 Accompanied by senior officials of the state government, Banerjee met Lulu Group's Executive Director Ashraf Ali MA in Dubai.
"We delved into a range of exciting possibilities, foremost among them being the prospect of a world-class mall in Newtown. We discussed the global promotion of Biswa Bengal products in LuLu Group's retail outlets," she posted on X.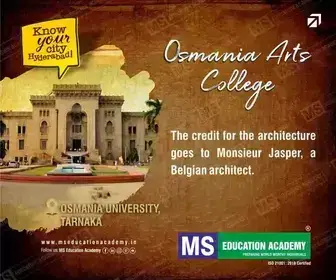 "Beyond that, the LuLu Group expressed a strong interest in investing in various sectors, including fish processing, poultry, dairy and meat processing," she added.
Banerjee said she invited the group to participate in the Bengal Global Business Summit 2023 which will be held in November.
Speaking on the meeting, a state government official said the conglomerate also showed interest in procurement of fruits and vegetables for their stores from West Bengal, and setting up food processing centres.
Lulu Group is also interested in skill development projects in the state, he added.
Headquartered in Abu Dhabi, the diversified Lulu Group has an annual turnover of around USD 8 billion.
The group's business portfolio ranges from hypermarket operations to shopping mall development, manufacturing and trading of goods, food processing plants, wholesale distribution, hospitality assets, and real estate development.
Lulu Group has operations spread over 23 countries. It has five operational malls in India at Kochi, Trivandrum, Thrissur, Bengaluru and Lucknow.
Banerjee reached Dubai on Thursday after a visit to Spain. She is scheduled to return to Kolkata on Saturday.
She left for Spain on September 12 to attract investments to the state.