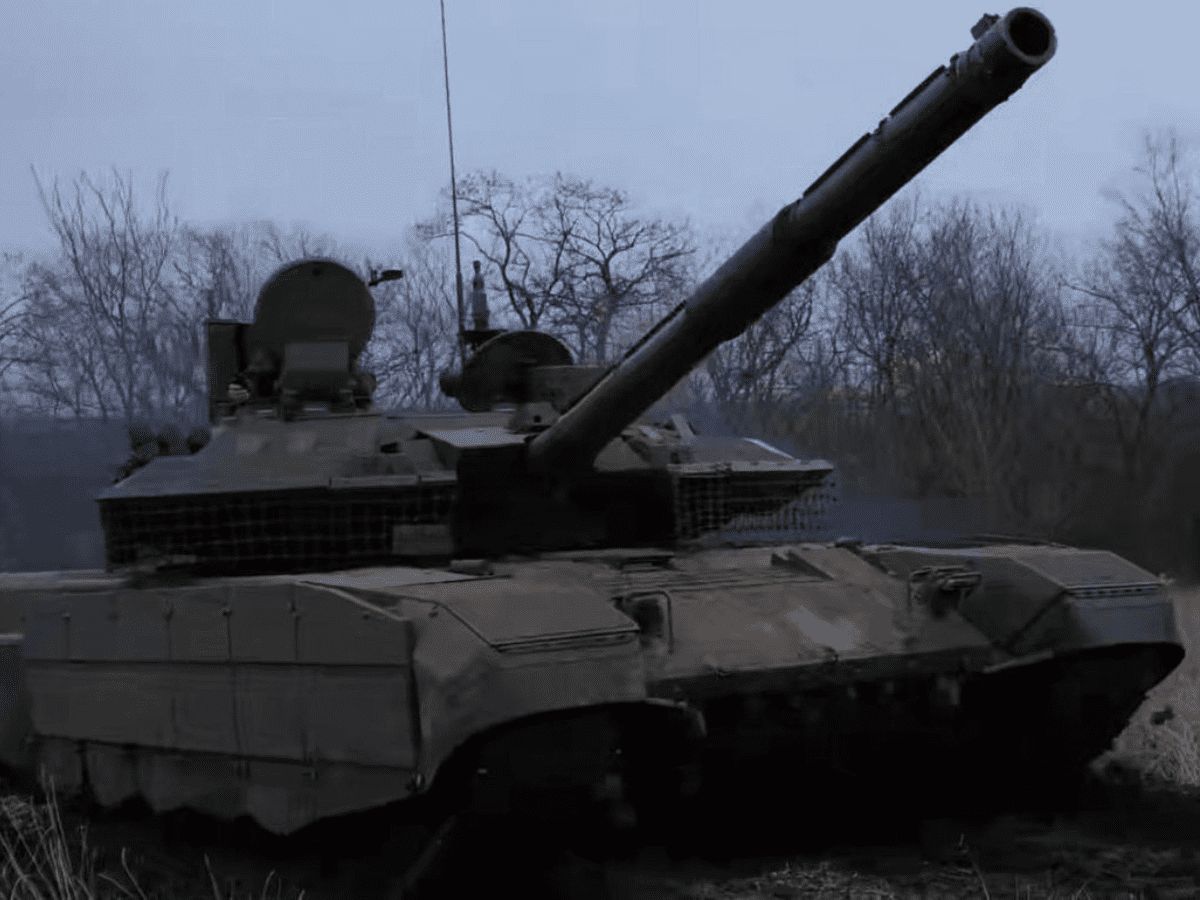 Warsaw: The Polish government signed a $ 1.4 billion deal to buy 116 battle tanks from the US.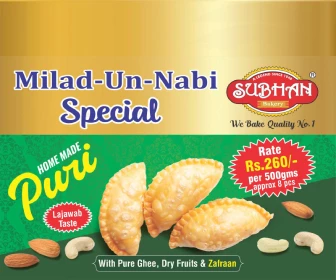 The US Department of State in December 2022 approved the sale of the M1A1 Abrams tanks to Poland, alongside other military equipment, Xinhua news agency reported.
In April 2022, Poland signed another deal worth $4.74 billion with the US to buy 250 M1A2 Abrams tanks. Polish Deputy Prime Minister and defense chief Mariusz Blaszczak said these tanks will be delivered in late 2024.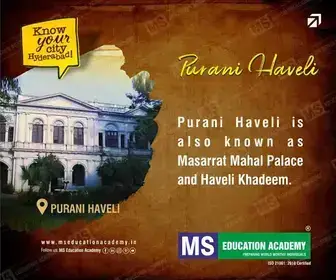 The new batch, however, "will become part of the Polish Armed Forces this year," Blaszczak said.
The tanks will be shipped to the east of the country, he explained, adding that the deal will not only boost Poland's security but "will also increase the security of the entire eastern flank of NATO".
Subscribe us on