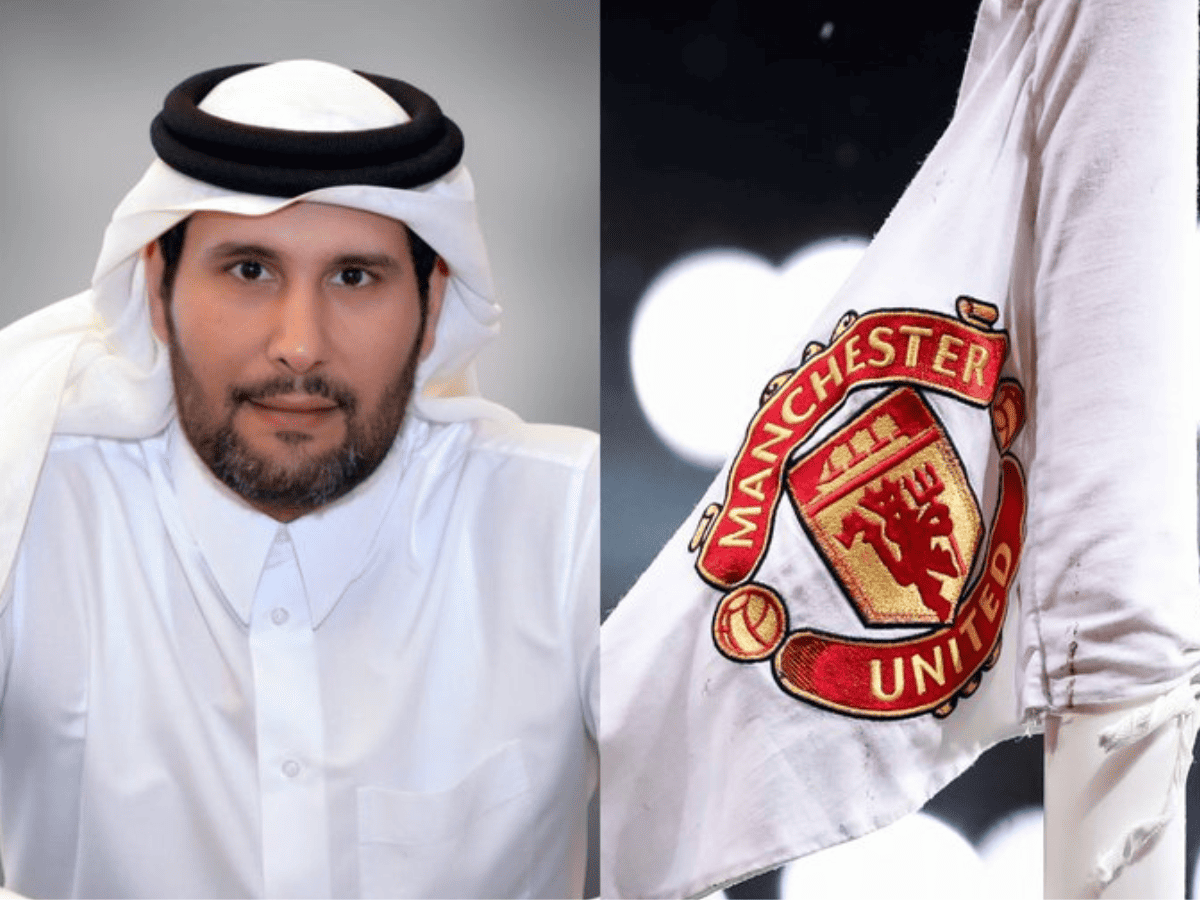 Qatari businessman Sheikh Jassim bin Hamad Al-Thani, has withdrawn its bid to buy Manchester United Football Club.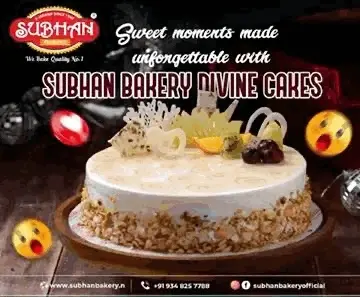 Sheikh Jassim's offer, which valued United at more than 5 billion pounds (Rs 5,04,84,02,15,500), was a cash bid for 100 per cent ownership.
This offer was not sufficient to meet the expectations of the club's owners, which were valued at 6 billion pounds (Rs 6,05,80,82,58,600), ESPN reported.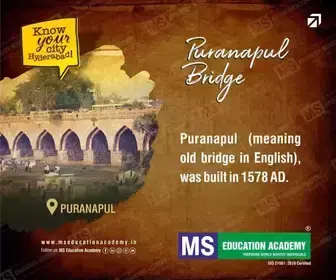 Taking to X, formerly Twitter, on Saturday, October 14, Italian journalist Fabrizio Romano said, "Sheikh Jassim has presented fully cash bid, clearing all old debt, with zero new debt, for 100 percent of the Club."
"Sheikh Jassim's team decline to comment on this news citing "confidentiality restrictions", but have confirmed they've withdrawn from the process," he added.
In November 2022, the Glazer family, which bought the club for 790 million pounds (Rs 79,76,47,54,049) in 2005, announced that it was considering selling.
The current market value of the club is around 2.6 billion pounds (Rs 2,62,51,69,12,060).
Sheikh Jassim was the first to initiate an offer to buy the club in February, later followed by British businessman Sir Jim Ratcliffe.
The Sheikh's fifth bid in June is considered the final bid after multiple bids were submitted by both parties.
Ratcliffe's offer still stands for 25 percent of the club, worth close to 1.5 billion pounds (Rs 1,51,45,20,64,650).