Amaravati: A row has erupted over former Andhra Pradesh chief minister N. Chandrababu Naidu's letter to people from Rajamahendravaram Central Jail as the prison authorities claimed that no permission was given for the letter.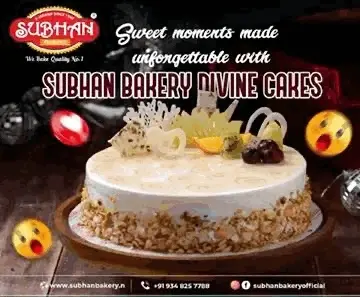 The Telugu Desam Party (TDP) on Sunday evening had released a letter to media stating that the party supremo wrote it to the people from Rajamahendravaram Jail, where is lodged in Skill Development Corporation case for more than a month.
Jail superintendent clarified that no letter is released from jail without their permission and that there was no permission for the one purported to have been written by Naidu.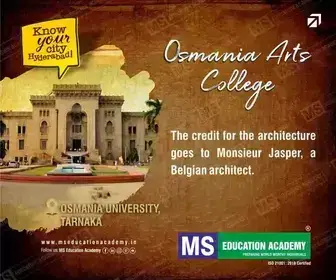 The prison official released a statement with the photocopy of the letter signed by Naidu and released by the TDP.
Below Naidu's signature it is written 'From Sneha Block, Rajamahendravaram Jail'.
Jail Superintendent S. Rahul stated that as per the prison rules if a prisoner wanted to send a signed letter outside the jail, jail authorities go through it and only with the jailer's verification, signature and jail's stamp, it is sent to the concerned court or any government office or family members.
Meanwhile, ruling YSR Congress Party (YSRCP) has slammed the TDP for releasing the letter with the claim that it is written by Naidu from the jail.
It asked how Naidu had access to paper and pen in the jail. It also wondered how the letter released by TDP carried Naidu's signature.
The YSRCP remarked that just like TDP's politics, its statements and all its actions, this letter is also fake. It alleged that TDP and Naidu have been cheating people this way. "If you you are in the hearts of the people, why did they defeat you in the last election," asked YSRCP referring to the contents of the letter.
The ruling party alleged that people were fed up with Naidu's corruption and hence removed him from power.
Alleging that Naidu cheated youth in the name of skill development, it wondered how he would talk about values and credibility.
As per the open letter released by TDP, Naidu wrote that he is not in jail but in the hearts of the people of the state and that no power on earth can distance him from the people even for a second.
Expressing confidence that law will certainly prevail even if it is a bit late, Chandrababu said that he will certainly come out to work with new vigor for the people and for the welfare of the state.
According to TDO, Chandrababu handed over the letter to his family members who met him in Rajahmundry Jail on Sunday.
Greeting the people on the occasion of Dussehra, Chandrababu Naidu said that certain forces, with the fear of losing power, are under the impression that they could distance him from the people by confining him within the four-walls. "I may not be among the people now but I am always present everywhere in the shape of development."