Riyadh: The Kingdom of Saudi Arabia (KSA) on Sunday, October 1, arrested seven Saudi citizens, who were accused of defrauding an elderly citizen of 23 million Saudi riyals (Rs 50,92,13,426), the Saudi Press Agency (SPA) reported.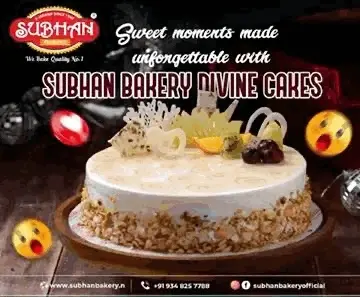 They were accused of financial fraud, forgery, money laundering, and cybercrimes.
The criminal gang included a number of businessmen, a licensed female lawyer, a government employee, a telecom company employee, and a real estate employee.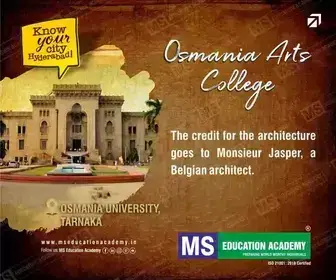 They collaborated to defraud an elderly man suffering from multiple ailments.
A businessmen impersonating a lawyers, used his previous knowledge of the victim's financial affairs and health to forge commercial contracts, change secrete numbers for electronic government services, obtain a SIM card, issue electronic bonds, and file lawsuits with false claims for assets, all under the supervision of a real estate office employee.
Authorities seized 23 million Saudi riyals after investigating criminals who allegedly impersonated lawyers, set up offices without licenses, and faked academic qualifications and personal information.
The Public Prosecution has initiated a criminal case against the defendants, requesting severe penalties at the appropriate court.