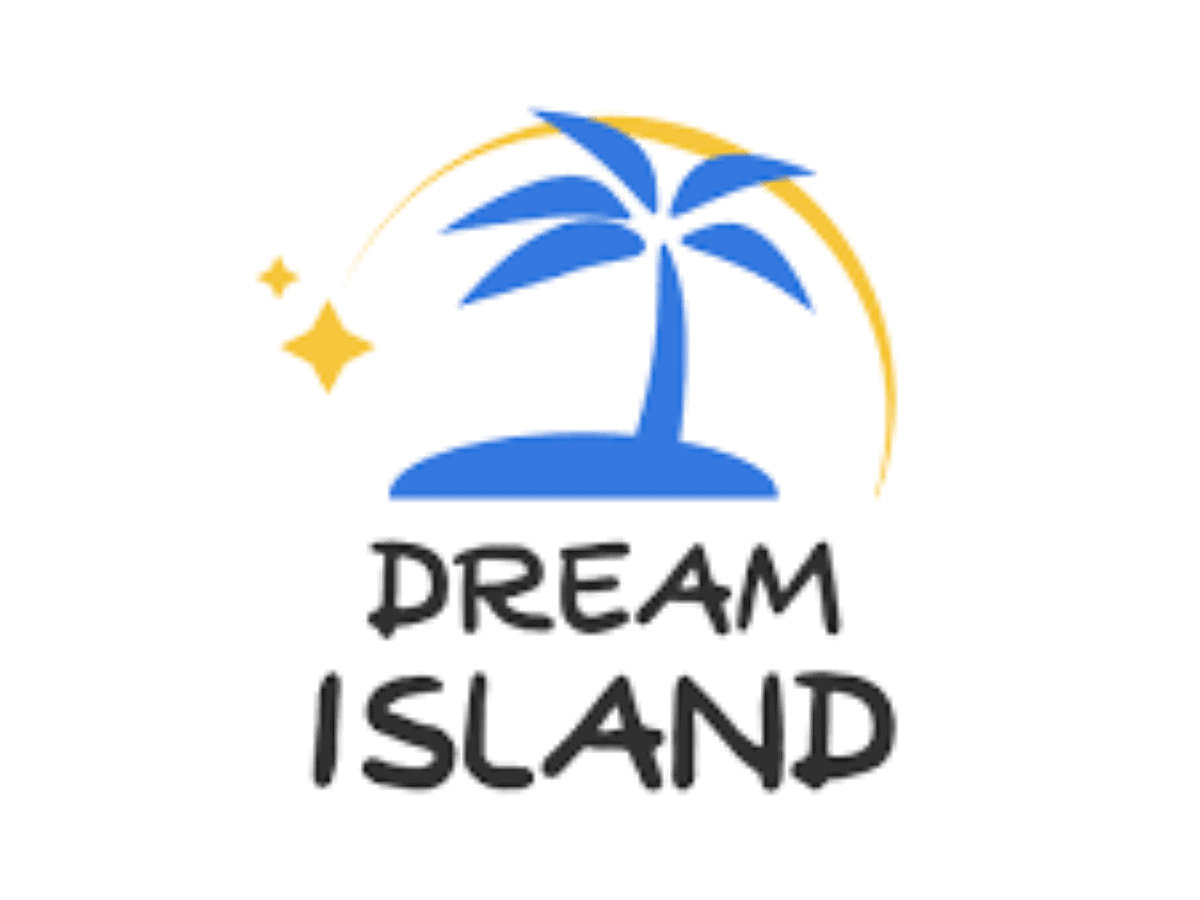 Abu Dhabi: A 28-year-old United Arab Emirates (UAE)-based Indian expatriate won the grand prize of Dirhams 20,000 (Rs 4,48,927) in Dream Island's scratch card game.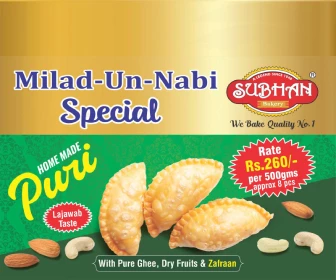 The winner of the game Sahajan Mohammad who hails from Jaspur town of Odisha works as a chef at a hotel in Abu Dhabi.
Mohammad has tried his luck at different raffle draws in the past to no avail.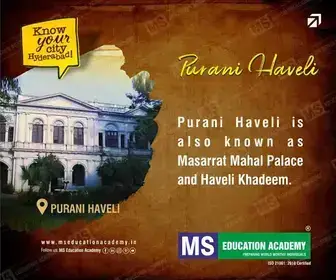 On June 7, he purchased scratch cards through an ongoing promotion and won a free ticket.
Mohammad has decided to contribute a portion of his winnings towards assisting the victims of a tragic train accident that took place in his hometown. The accident killed at least 288 people and injured more than 1,000 people.
He will also use the prize money for construction expenses and some for his relatives who are in need and struggling for their livelihood.
"I am flying home on June 25. I have become a father now. I will be meeting my baby girl. She has brought this luck," an elated Mohammad told Khaleej Times.
About Dream Island
Dream Island, the UAE's gaming platform rewards players with the chance to win cash prizes by playing a selection of games.
With each play charged between Dirhams 10 and Dirhams 50, participants have the chance to win prizes of different sizes – the largest being Dirhams 10 million.
The rules and prizes of different Dream Island games vary, as do the prize amounts.
Subscribe us on