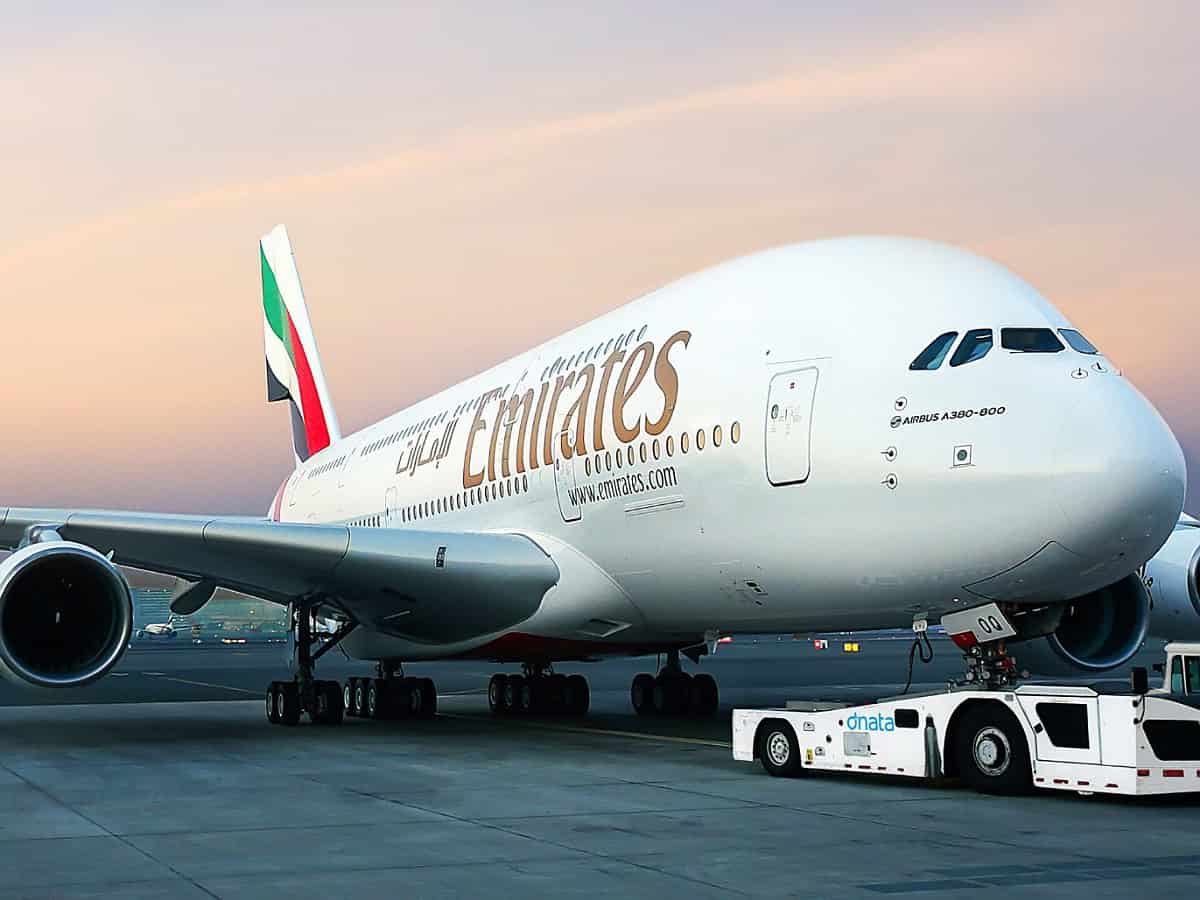 Abu Dhabi: Dubai-based airline, Emirates has launched new on-demand regional charter service for passengers who want to make short trips in the Gulf Cooperation Council (GCC) countries from Al Maktoum International Airport.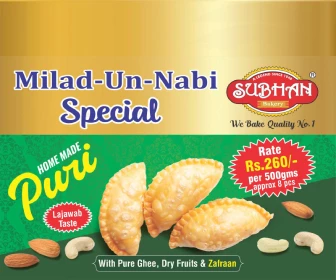 The service allows customers to travel to several destinations in the GCC within and outside the Emirates network, with quick turnaround to points in Saudi Arabia, Bahrain, Kuwait, Oman and within the UAE.
Emirates will use its Phenom 100 aircraft, which has a capacity of four passengers, for its charter services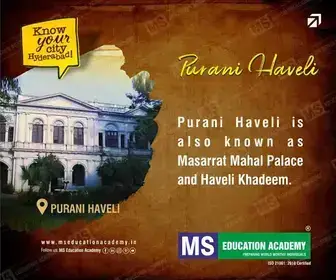 Each passenger can check in a medium-sized bag weighing up to 15 kg, as well as a small carry-on bag. Refreshments are available and special requests can be made to travel agents or reservation representatives.
"The services offer discerning travellers with busy schedules privacy and a high level of flexibility, with a hassle-free ground experience," Emirates said in a statement.
The use of private chartered flights gain popularity for convenience, speed, and business travellers.
Passengers from Dubai using Emirates services will be able to use chauffeur-driven vehicles to travel to Al Maktoum International Airport.
Additionally, guests will receive VIP treatment when they arrive, with a dedicated representative helping them minimise pre-flight wait times.
Upon arrival at their destination, passengers will also benefit from expedited on-the-ground escort arrivals, VIP customs clearance and immigration, provided by the terminal's own service partners.
In May, the airline began phasing out boarding passes for most passengers departing from Dubai Airport in a move to further its sustainability drive and promote a digital-first strategy.
On July 4, the company announced that it was planning a "massive" recruitment campaign, using the latest technology including digital assessments, artificial intelligence and other recruitment systems to select "in the most efficient and effective way".
Subscribe us on